Elin Nordegren Can Take Kids to Sweden
Elin Nordegren
Can Take Kids to Sweden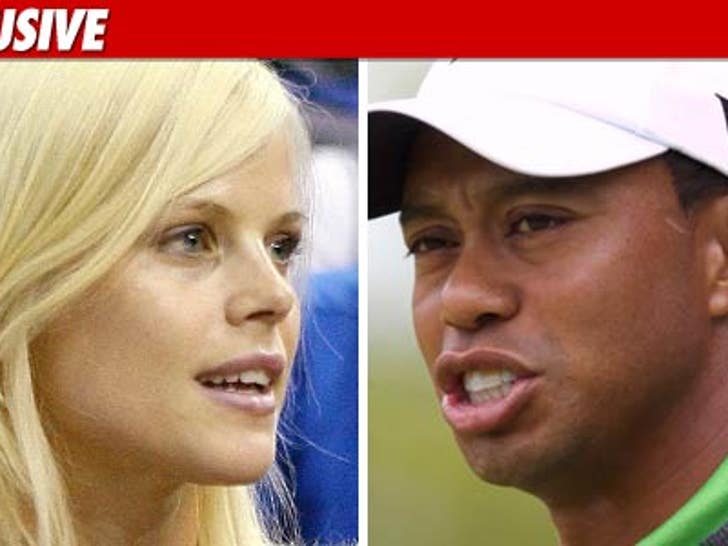 TMZ has learned ... one of the terms of the divorce settlement between Tiger Woods and Elin Nordegren is that she can take their two kids to Sweden.
Sources familiar with the settlement tell us the agreement was supposed to be finalized by the end of last week but there is still one document that is being negotiated.
As for whether Elin will actually move to Sweden permanently with the kids, our sources do not know, but we're told the agreement gives her "wide latitude" in deciding where she and the kids will live.