Lady Gaga's Insurance Co. -- You're On Your Own!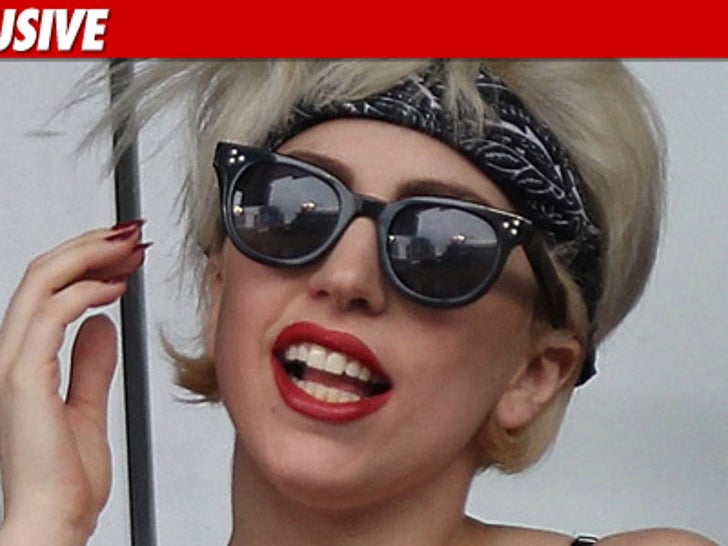 Everyone in the music business wants to be associated with pop sensation Lady Gaga -- except for her insurance company.
Seems Navigators Specialty Insurance Company doesn't feel like they should have to pay out one cent from Gaga's $3 million insurance policy toward a $30 million breach of contract legal battle the singer is in with her former producer/ex-boyfriend Rob Fusari.
According to court documents filed Thursday in New York, Navigators claims Gaga's policy only covers "an act or omission including personal injury in the performance of professional services by" Lady Gaga ... and a breach of contract claim is outside the scope of coverage.
Now, Navigators wants a judge to issue a declaratory judgment -- stating that Gaga is on her own in this fight.