Lindsay Lohan -- Frequent Doc Shopper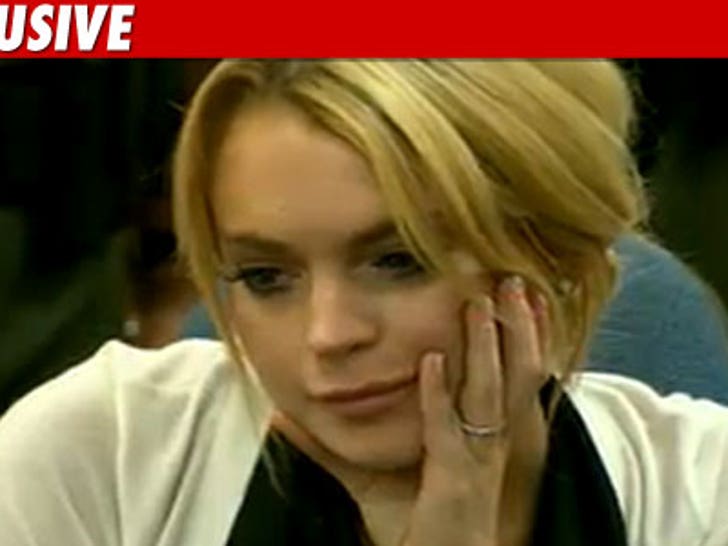 TMZ has learned Lindsay Lohan's dangerous combination of prescription drugs are obtained through "doctor shopping" across the country.
Sources close to Lindsay tell TMZ she would go to six different doctors for prescriptions. One source says, "When one doctor says no to refilling a prescription, she will go to the next. It's a whole process to get what she needed."
We're told Lindsay has doctors both in Los Angeles and New York -- even one of her past rehab facilities still prescribes her meds.
As we first reported, Lindsay has prescriptions for: Zoloft (antidepressant), Trazodone (antidepressant), Adderall (stimulant to control ADHD), Nexium (acid reflux) and the extremely powerful painkiller Dilaudid.
We're told Lindsay "would get a large supply every time" she visited a doctor.