La Toya: Michael Wanted to Teach Bubbles to Talk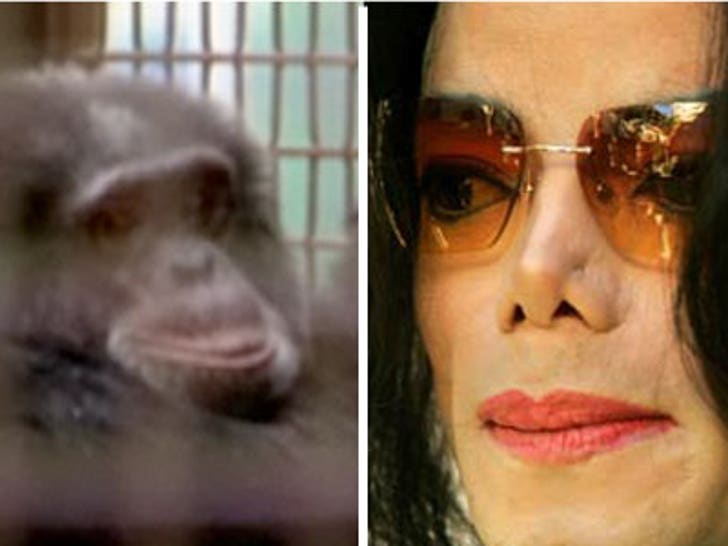 Michael Jackson spent thousands of dollars on research to see if it was possible to perform a medical procedure on his beloved pet Bubbles that would give him the ability to speak ... this according to an interview with his sister La Toya.
Michael eventually came to realize that any such procedure would be too risky, but not after flying in experts. La Toya told News of the World, "... He wanted to give him vocal chords and asked doctors, 'Can I give him an operation so that I can know what his thoughts are?'"
La Toya says the most Bubbles ever mustered up was the occasional bark or grunt.