Tony Curtis Hospitalized -- Breathing Problems
Tony Curtis Hospitalized --
Breathing Problems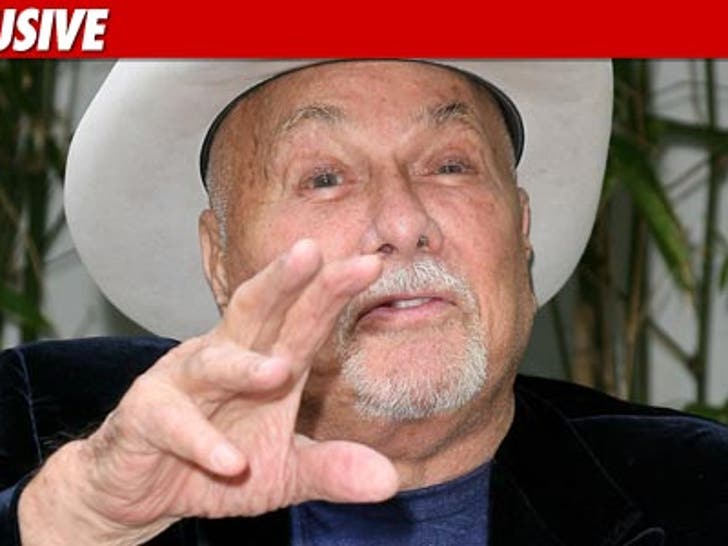 TMZ has learned Tony Curtis has been hospitalized outside of Las Vegas since last week -- after experiencing breathing problems during a local appearance.
Sources close to the actor tell TMZ Tony -- who suffers from chronic obstructive pulmonary disease -- was at a Henderson, NV Costco on Wednesday debuting his latest artwork products when he began to have trouble breathing.
We're told Tony was taken to a local hospital ... where he's still holed up while doctors conduct tests.
Sources say Tony is in stable condition and will hopefully be released soon.