ESPY Awards -- Check Out the Expensive Uniforms!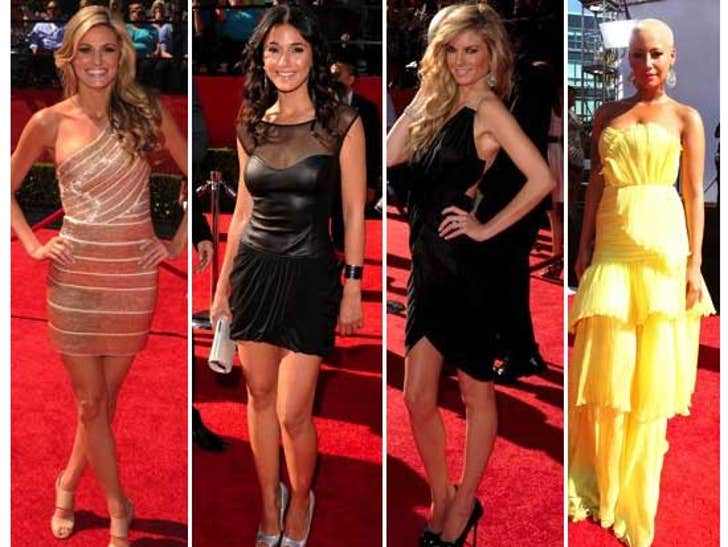 The jocks and the drama club united at last night's 2010 ESPY Awards -- where everyone tried to dress to impress -- unfortunately, not everyone pulled it off.
Who were the big winners ... and the big losers when it came to fashion?
Check out the gallery and see for yourselves!