Danny DeVito -- Eat Me
Danny DeVito
Eat Me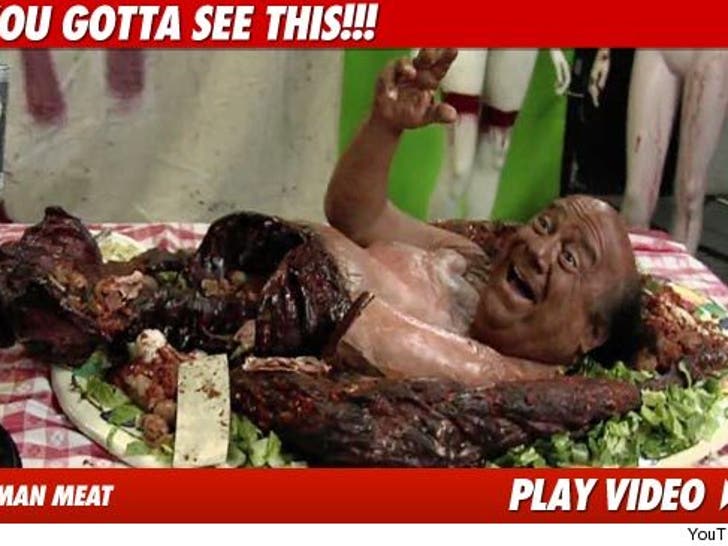 Danny DeVito is so excited about his upcoming appearance at Comic-Con in San Diego ... that he's literally letting people EAT HIS FACE OFF!!! ... and all for your sick, twisted viewing pleasure!
Danny made the flick for his horror-themed website, TheBloodFactory.com -- and his wife Rhea Perlman even makes a cameo.
Check out the clip -- it's pretty awesome.