Mel Gibson's Church -- Security on 'High Alert'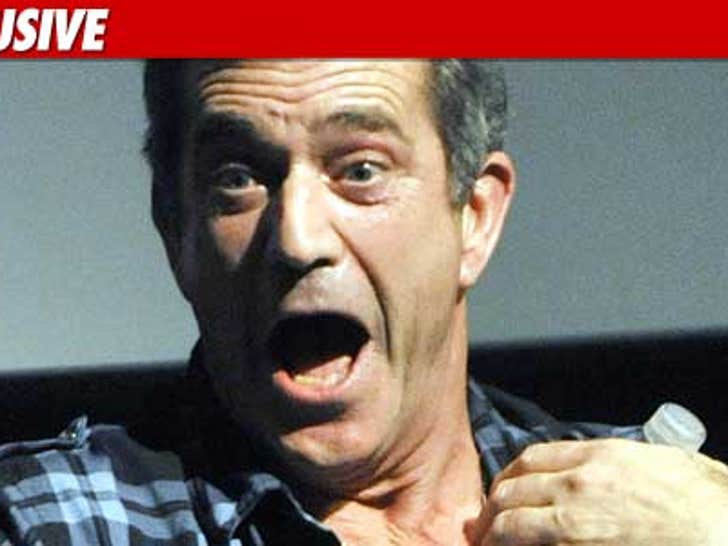 Mel Gibson's church has been on total lockdown ever since the whole alleged abuse scandal broke -- and according to a source inside Mel's haven, security's been cranked up more than ever before.
A member of Mel's congregation tells TMZ, security at the chapel is on "high alert" -- checking IDs and "making sure there aren't extra people in approved cars." According to the source, guards have been stationed outside every weekend ... as well as at Mel's house around the clock.
We're told new, would-be parishioners are persona non grata, for security reasons.
Our source adds Oksana stopped attending the church in February -- approximately a month after the alleged tooth/veneer-breaking argument with Mel.