Mel Gibson Won Big In Court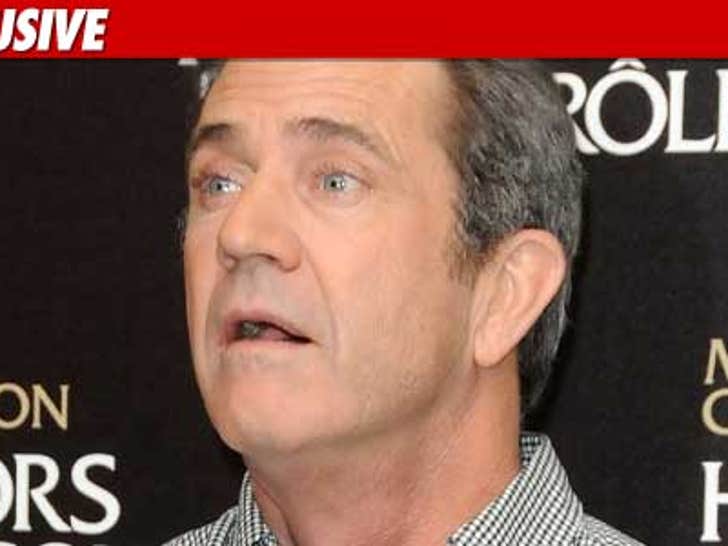 Sources connected with the case say Robyn Gibson's declaration was "powerful evidence" in yesterday's hearing. TMZ broke the story ... Robyn swore under oath Mel never physically abused her or their kids in the 28 years she was married to him ... and we're told it had an impact on Judge Scott Gordon.
Before becoming a judge, Gordon was a prosecutor in the L.A. County D.A.'s Office, specializing in domestic violence. The D.V. Unit has a mantra ... a man who commits domestic violence against one woman does it to everyone he's involved with. We're told Robyn's declaration resonated in the courtroom.
Sources say in the end, Judge Gordon felt Mel posed no danger to his daughter and allowed the status quo to stand. So Gibson continues to have visitation rights with baby Lucia as well as one overnight a week.
There is a report out that Judge Gordon issued an order yesterday, requiring Gibson to surrender all firearms. That is not true. Last month, when the court issued a restraining order against Mel to stay away from Oksana, the judge followed standard procedure -- ordering the surrender of firearms. That automatically happens when the court issues a temporary domestic violence restraining order. We're told Gibson's firearms were turned over immediately.