Oksana To Judge: Strip Mel of Custody ... Now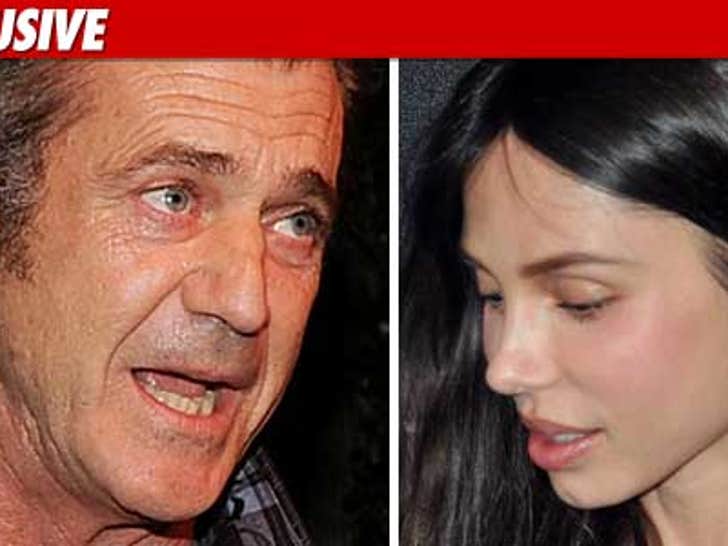 Oksana Grigorieva's lawyers are going to court Thursday morning ... asking a judge to strip Mel Gibson of all rights to their child ... TMZ has learned.
Sources connected with the custody case tell TMZ ... Oksana's lawyers will tell the judge the secretly-recorded tapes show Mel is a danger to their daughter Lucia and he should not have any contact with her.
Oksana claims in the tapes Mel struck her on January 6 while she was holding the baby. The L.A. County Sheriff's Department is investigating Mel for child endangerment, among other things.
Sources connected with Mel tell us the actor denies striking Oksana.
The court hearing will almost certainly force the issue of the admissibility of the secretly-recorded tapes.
We will be at the courthouse -- of course.