Oksana: Mel Gibson Knocked My Teeth Out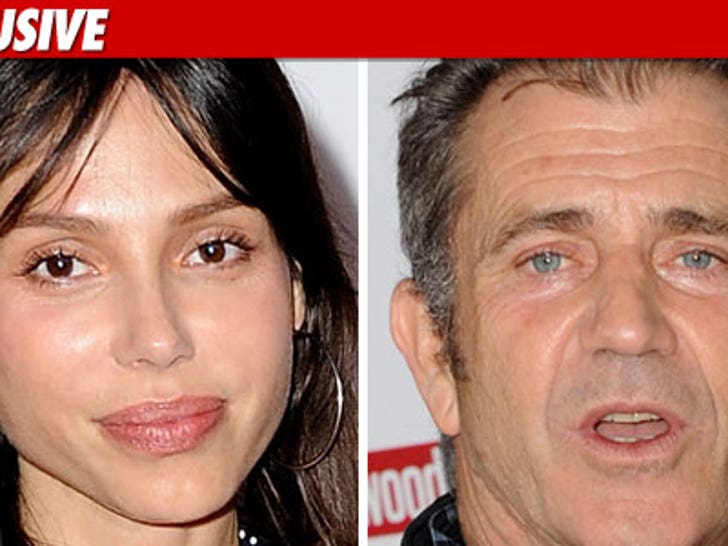 Sources connected with Gibson have told TMZ the actor did not get violent with Oksana during their January 6 confrontation, although they admit things did get physical. A source connected with Oksana, however, says, "Mel and his camp are spinning the facts in a desperate attempt to protect his reputation."
Sources in Oksana's camp say Mel's people are lying when they say she shook the baby. Instead, the sources say, "She tried to protect the baby during one of Gibson's violent episodes when he punched Oksana in the face two times, breaking her teeth and giving her a concussion."
As one source put it, "She tried to protect his reputation, depsite her fears of him and his verbal and physical abuse." And the source goes on, "She regrets having believed in his empty promises to obtain professional help to control his violent nature."
TMZ broke the story ... Oksana obtained a restraining order against Gibson last Monday, which prohibits him from coming within 100 yards of her.
Oksana's attorneys would not comment about the case, but did say, "The true facts will be brought out in a court of law. Oksana will continue to abide by the ethical obligations and rules arising from a confidential paternity action and will let the court decide the issue in this matter."