Mel Gibson's Baby Mama: He Beat Me Bad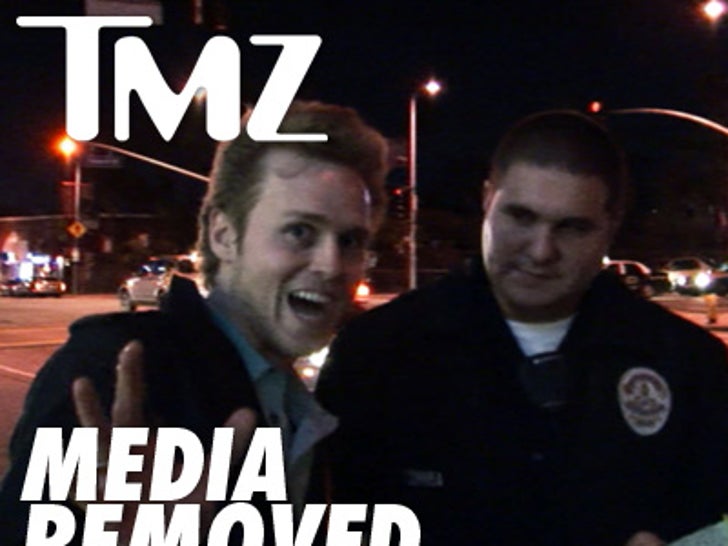 Oksana Grigorieva -- the mother of Mel Gibson's eighth child -- claims the actor "beat her up badly" in January ... this according to sources familiar with the case.
TMZ broke the story ... Oksana went to court on Monday and got a domestic violence restraining order against Gibson, requiring him to stay clear of her.
The picture (above) shows Oksana leaving her lawyer's office yesterday.
Sources connected with Gibson tell TMZ Oksana's claim is bogus, and they point to the fact that Oksana stayed with Mel after the alleged incident.
But sources connected with Oksana say after the alleged beating, Mel promised to get help and she still loved him ... but only stayed with him a short period of time before ending the relationship.
We're told Oksana fears for the safety of her daughter, and that is why she would not let Mel spend time with the baby on Father's Day. Sources say she thinks her baby is at risk if she spends time alone with Mel, although the sources would not elaborate on specifics.
As we first reported, sources tell us Oksana claims after January, Mel continued threatening her. We're told Oksana believes Mel is so violent, her life is in danger.
Sources connected with Mel tell TMZ Oksana is making it up and money is at the root the allegations.