Mel Gibson -- More Trouble in Malibu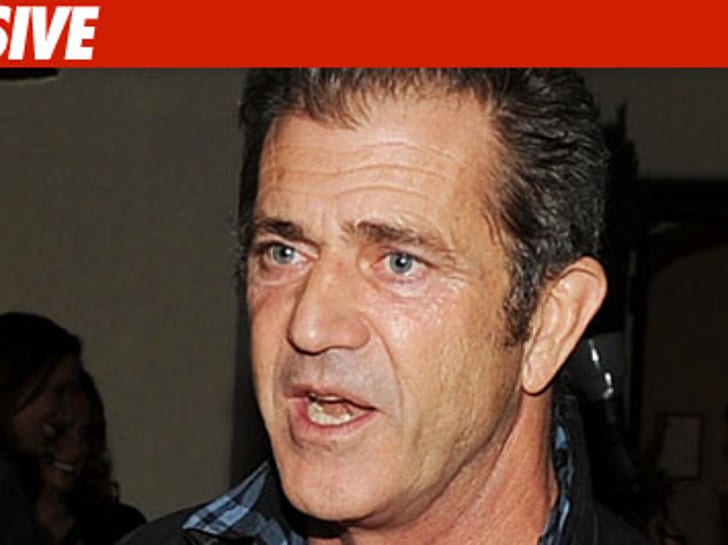 Ramage Construction has filed legal documents -- obtained by TMZ -- claiming the Gibsons owe a combined $6,631.06 for work at the Malibu residence and for drawing up plans for another house.
But the $6,631.06 is a drop in the bucket compared to what could be a larger claim -- sources say the owner of Ramage Construction has been telling people that the Gibsons owe him roughly $200k for various projects.
The owner of Ramage has worked for the Gibsons for nearly 20 years -- on various houses and Mel's mega-church.
Mel Gibson's rep had no comment.