Mel Gibson on Tiger: I Feel Bad for the Guy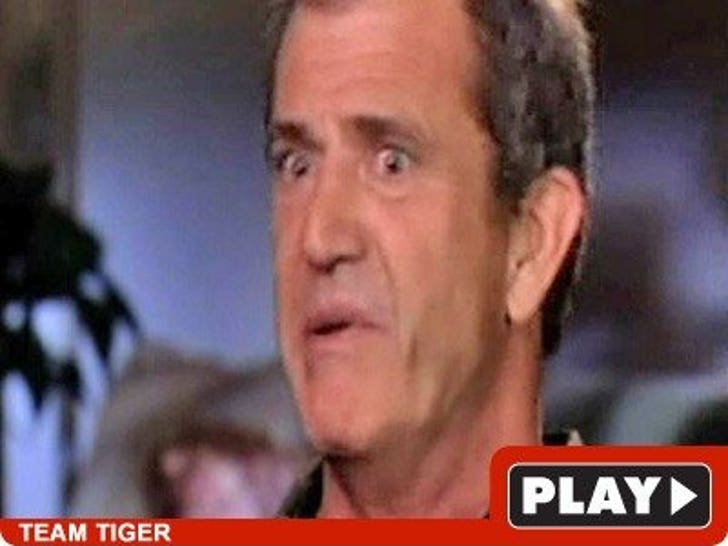 Those scandal tainted stars gotta stick together -- and Mel Gibson's got Tiger Woods' back.
No doubt speaking from experience, Mel stood up for the philandering golfer this morning on "GMA" -- saying "sometimes the most difficult part is being able to forgive yourself," which is hard when "everyone else is beating on you."
Mel added he now just wants "to see him play golf."