Mel Gibson Divorce - Goodbye, But Not Farewell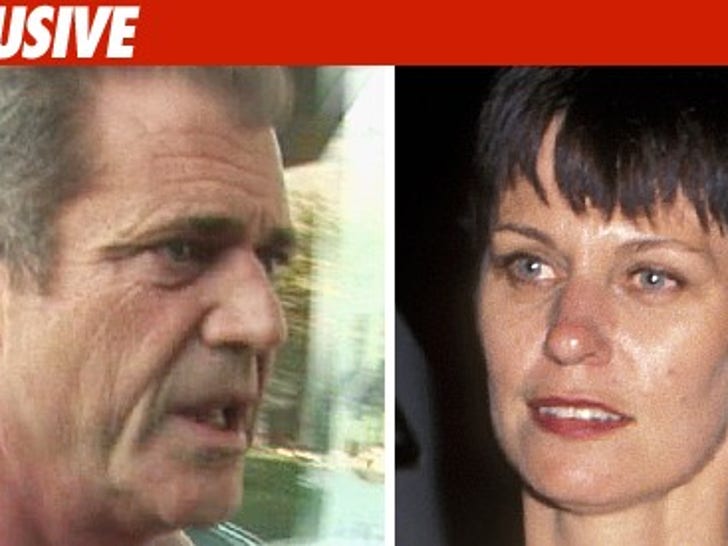 With all the strife in celebrity marriages these days, our sources say the marriage between Mel Gibson and Robyn is coming to a very amicable end ... but in reality the pair will be in business long after the divorce is final.
We're told Mel and Robyn have agreed on pretty much every big issue. In fact, it's so smooth, a judge isn't even involved yet. Instead, Mel and Robyn are using lawyers, accountants and business managers to hash out a settlement.
There is one complicating factor: The large majority of the couple's assets are in the form of houses and other non-liquid property. Robyn will get roughly half in the property settlement. The problem is -- property doesn't pay the bills month to month, and it's a bad time to sell.
Nevertheless ... the suits are busy valuing the assets, and we're told everything should be settled in the next two months.
But the divorce won't be the end of their relationship. We're told Mel doesn't have the ready cash to buy Robyn out of Icon Productions, his film company. So the plan is for both of them to stay in business together after the marriage ends.
So it is possible to end a long marriage without going to court every five minutes.