Mel Gibson -- Malibu Retreat for Sale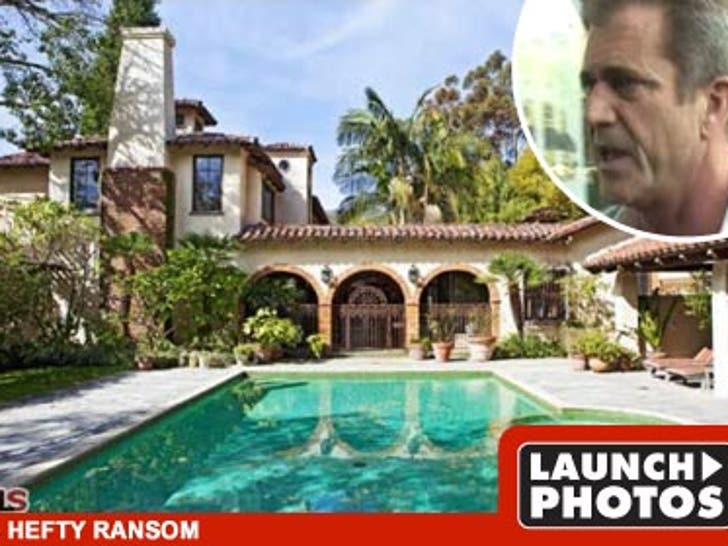 Mel Gibson's divorce can be your gain -- provided you have an extra $14.5 million to spend.
Mel has put his 5,403 sq. foot property on the market, guest house included. All told you're looking at nine bedrooms, 10 bathrooms, and a guaranteed passage to heaven.
Pretty good deal if you ask us.