D.A.'s Office Will Not Rush Mel Gibson Case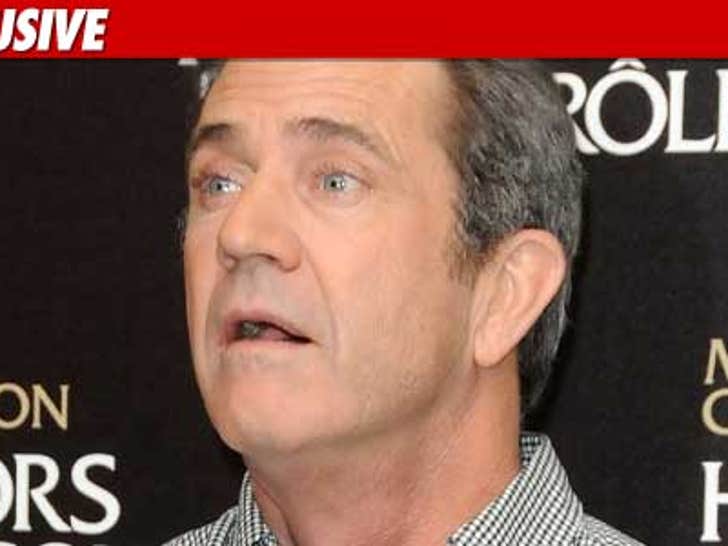 Sources involved in the Mel Gibson investigation tell TMZ ... the D.A's office will not become "part of the howling mob" and rush a decision on whether to prosecute the actor.
We're told reps from the L.A. County Sheriff's Department told the D.A.'s office last week ... the case could be sent over to prosecutors as early as this week, but now that will definitely not happen.
We're told prosecutors are in touch with Sheriff's detectives but they are not attending the witness interviews.
One source involved in the case put it this way: "Mel isn't going anywhere. He's like Tiger Woods. There's no where he can hide in the world. And she (Oksana) isn't in any danger. We're in no rush to make a decision. We're going to do it right."