Oksana's Son -- Eyewitness to Explosive Argument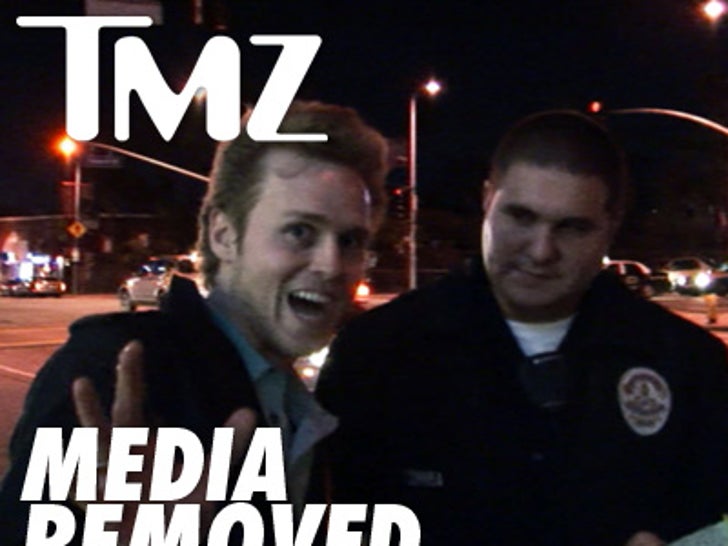 TMZ broke the story ... Alexander Dalton is a key witness whom Sheriff's investigators want to interview. As we reported, the 12-year-old boy has seen and heard various blowups between Mel and Oksana.
Now law enforcement tells TMZ they're told Alexander has "relevant information" about the January 6 fight, in which Oksana claims Mel punched her in the face twice.
Sources say Alexander did not see the alleged punches, but witnessed much of the altercation.
As we reported, Oksana's dentist is on record -- through a sworn declaration -- saying when he saw Oksana the day after the incident, a veneer on one of her teeth was completely knocked off and another was broken in half. The dentist says Oksana's teeth were not damaged.
As TMZ first reported, Mel is being investigated for domestic violence, assault with a deadly weapon (allegedly threatening Oksana with a handgun) and child endangerment.