Spousal Abuse Investigation In Mel Gibson Case
Spousal Abuse Investigation
in Mel Gibson Case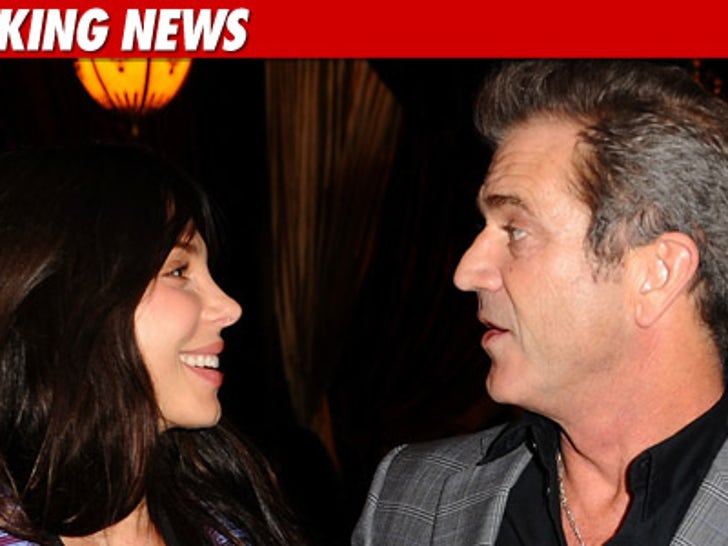 The L.A. County Sheriff's Dept. has opened a domestic violence investigation and TMZ has learned the probe is in connection with Mel Gibson's alleged attack against his baby mama Oksana Grigorieva.
Sources tell TMZ the alleged incidents occurred in Malibu in both January and February of this year. We're told it's a "spousal abuse" investigation and the alleged victim is Oksana. Sources tell TMZ Sheriff's deputies interviewed Oksana on Monday.
The Sheriff's Dept. has released a statement claiming investigators are "currently gathering information regarding the allegations."
Sources also tell TMZ Oksana told deputies Gibson was violent toward her several times, the worst of which she claims occurred in January and February. She also told deputies she secretly tape recorded Gibson after the two worst violent episodes, because she feared for her safety.
Sources tell TMZ the January incident involves an alleged altercation between Mel and Oksana -- a story TMZ first broke -- in which Oksana claims Mel knocked out one of her teeth and chipped another.