Oksana Grigorieva Under Oath in Mel Gibson War
Oksana Grigorieva
Under Oath in
Mel Gibson War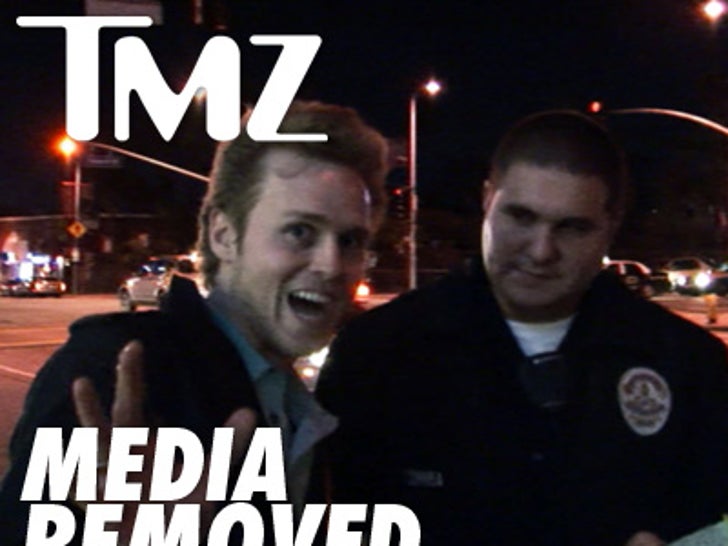 TMZ has learned ... Oksana Grigorieva showed up at her lawyer's office this morning, before heading over to have her deposition taken in her nuclear custody fight with Mel Gibson.
We're told Oksana will have to testify under oath about her relationship with Mel, her demands, and we're certain she'll be asked if she leaked information about the explosive secret tapes in which Mel screamed, "You look like a f**king pig in heat and if you get raped by a pack of ni**ers it will be your fault."
The deposition is on right now.