Mel Gibson/Oksana's Lawyers Talked Leaks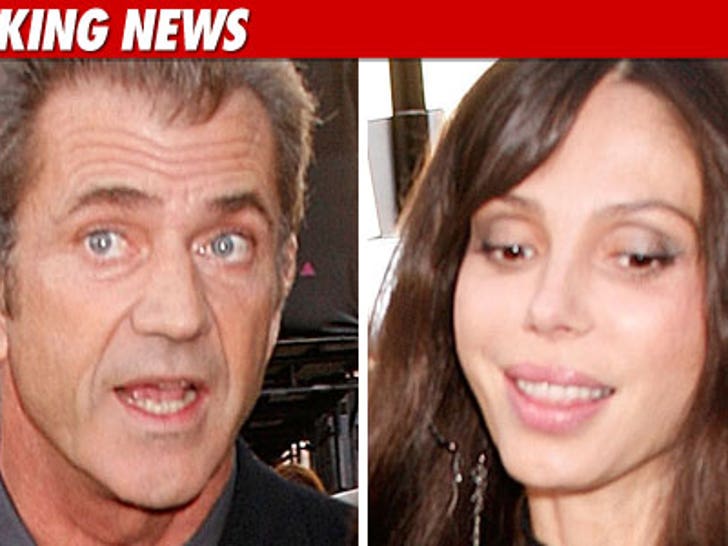 Lawyers for Mel Gibson and Oksana Grigorieva spent lots of time in court today talking about how the secretly-recorded tapes of Mel were leaked ... TMZ has learned.
Sources tell us ... Oksana's lawyers "vehemently denied" that she was the leak. The judge never determined where the leaks came from.
The judge made it clear to everyone to put a lid on it, stat.
The restraining order prohibiting Oksana from releasing the tapes is still in place.
Lawyers for both sides were mum when they left court.