Oksana: I Didn't Leak the Mel Gibson Tape
Oksana:
I Didn't Leak the
Mel Gibson Tape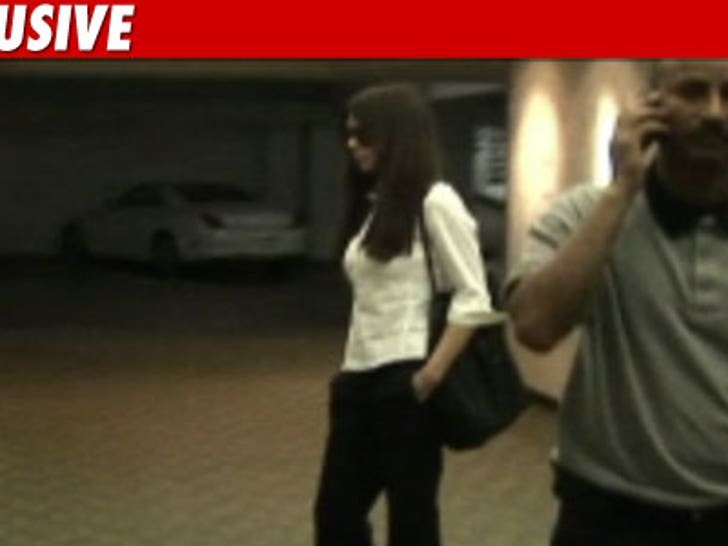 Mel's lawyer, Stephen Kolodny, took Oksana's deposition Friday. Although it was secret, TMZ has learned Oksana was asked squarely if she leaked the tape -- which she was prohibited from doing by the judge in the custody case.
We're told she emphatically denied being the source of the leak.