Mel Gibson Goes After Oksana for Contempt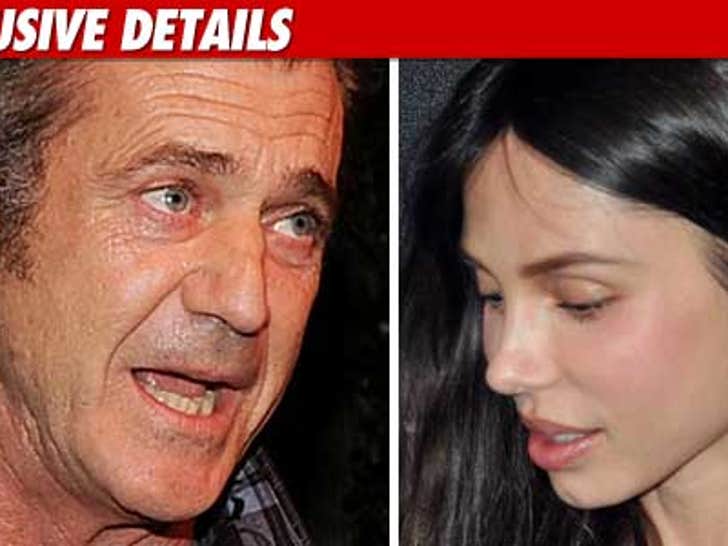 Mel Gibson's lawyers have filed legal papers in their custody war, asking the judge to hold Oksana Grigorieva in contempt ... TMZ has learned.
Sources tell us the Order to Show Cause (the contempt papers) claims Oksana is responsible for leaking the secretly-recorded tapes of Mel's rants during their nuclear arguments. The judge in the custody case issued a restraining order against Oksana late last month, prohibiting her from leaking the tapes. Mel & Co. believe Oksana sold the tapes for big bucks.
We've also learned Mel's lawyers have filed legal papers asking Judge Scott Gordon to issue an order allowing them to search Oksana's computer and iPhone for emails and text messages showing communications related to the sale of the tapes. We've learned another judge has already rejected that motion, but it has now been renewed before Judge Gordon.
As we first reported, Oksana denied in her deposition that she's the leak.