Cops Want Mel Gibson Tapes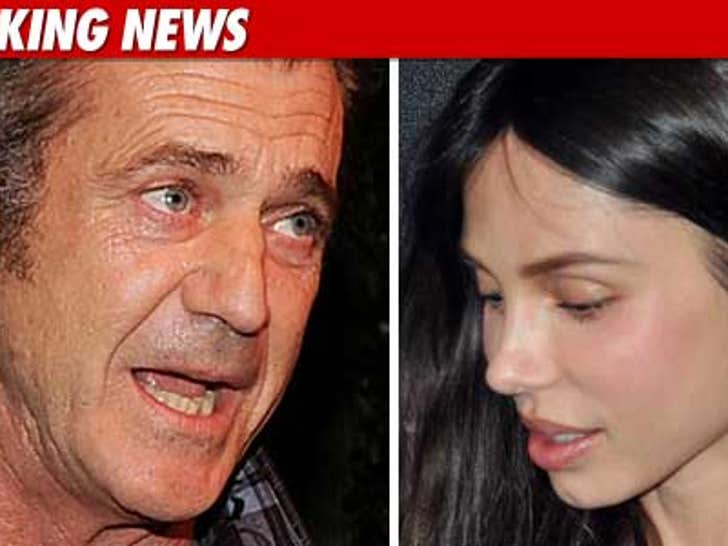 TMZ has learned ... the Oksana Grigorieva/Mel Gibson audio tapes are supposed to be voluntarily turned over to the L.A. County Sheriff's Department this week ... evidence in the domestic violence investigation.
Sheriff's spokesperson Steve Whitmore tells TMZ, "We are supposed to be getting the tapes this week." Whitmore says the tapes are supposed to be turned over voluntarily, adding there have been no subpoenas issued for the tapes by his department. And the D.A.'s office has not issued a subpoena.
TMZ broke the story ... the Sheriff's Department is investigating Gibson for 3 alleged crimes -- domestic violence, assault with a deadly weapon and child endangerment.