Mel/Oksana Tapes -- Evidence of Editing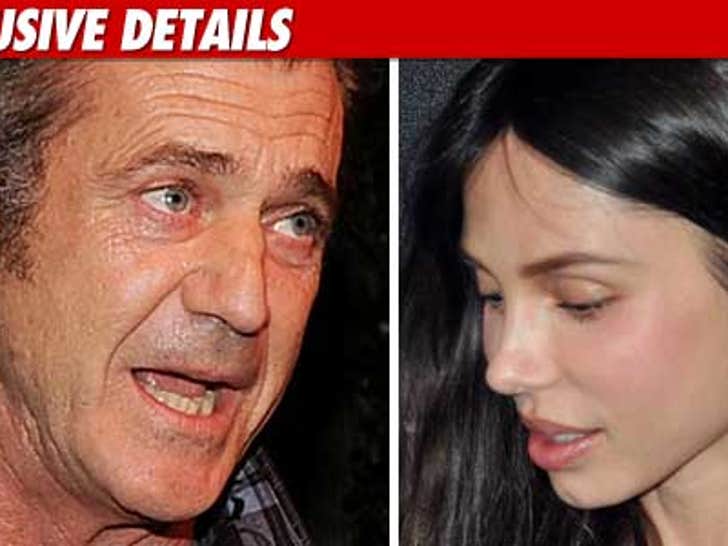 The L.A. County Sheriff's Department will have to authenticate the tapes before sending the case to the D.A.'s Office, and that could take time.
As we first reported, Mel's lawyers will be presenting evidence to the Sheriff's Department and we're told among the evidence they will present -- that the tapes have been altered. We're told Mel's lawyers will present "concrete forensic evidence" of tampering with the tapes, including editing.
Oksana's attorneys tell TMZ, "We are not aware of any presentation Gibson's lawyers are making, but we are not surprised they would make such unfounded claims."
TMZ broke the story ... Oksana's lawyers will be in court this morning asking a family law judge to strip Mel of custody of their daughter, using the tapes as evidence Mel is a danger to the child. The authenticity of the tapes will almost certainly be raised by Mel's attorneys.
A judge will admit tapes into evidence only if someone can authenticate that the tapes are true and correct copies of what was actually recorded.