Oksana: Mel Gibson Abused Me 'Many Times'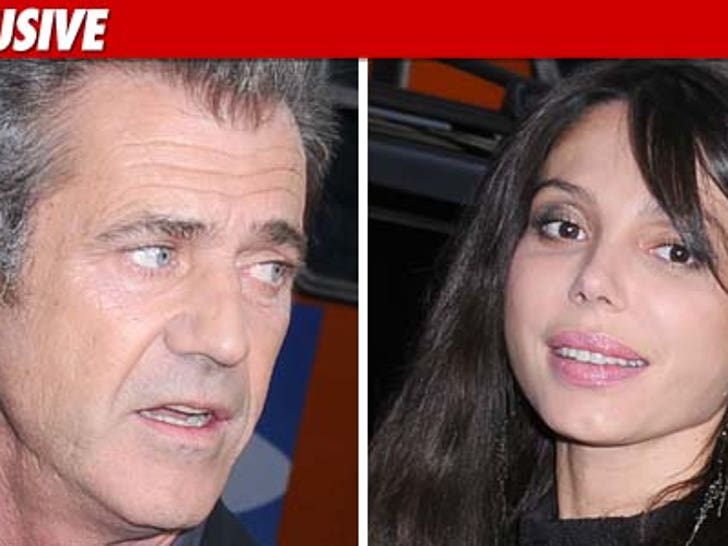 Law enforcement sources tell us that Oksana Grigorieva has told investigators that Mel Gibson has abused her both physically and by making threats "many times."
We're told Oksana has also claimed she's been subjected to abusive behavior before and after the allegedly violent incidents in January and February -- in which she claims Mel knocked out one of her teeth.
Oksana says that Mel caused her to fear for her safety ... and the safety of her child … by a pattern of behavior that was both violent and abusive.
As we previously reported, Mel is currently being investigated for spousal abuse. He has previously denied hitting Oksana in the face and knocking out her tooth during the January incident.