Law Enforcement Questions Oksana's M.O.
Law Enforcement
Questions Oksana's M.O.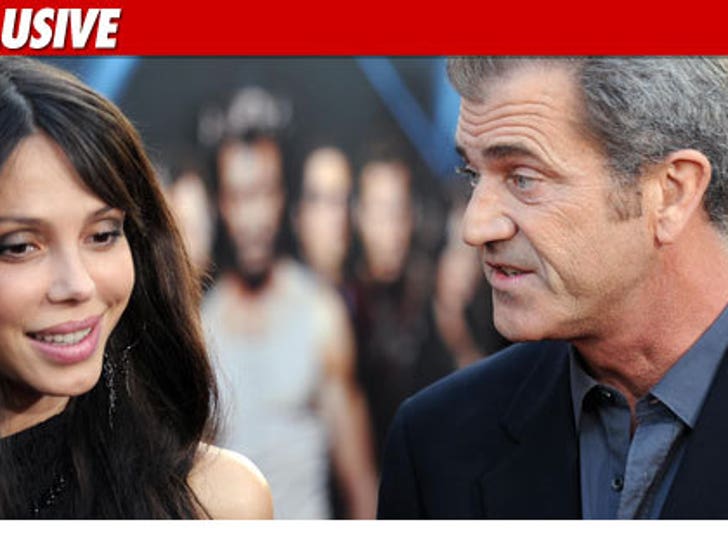 Our sources say Gibson has emails and other evidence Oksana "tried to extract money from Mel in return for the [explosive] tapes." As TMZ has already reported, Oksana secretly recorded Gibson during several heated arguments back in February.
We're told Sheriff's investigators are concerned that Oksana had contact with civil lawyers and judges while she negotiated a visitation agreement with Mel over a 6-month period but never once contacted police. Oksana was represented by attorney Eric George, the son of California Supreme Court Justice Ronald George, to handle the visitation case. She went through 2 full days of mediation in May, conducted by two former judges, one of whom was a former federal prosecutor and negotiated a visitation agreement.
We've learned the agreement -- signed by both Oksana and Mel -- gave Mel full visitation rights and future joint legal custody of their daughter.
Last month, Oksana refused to give Mel his visitation rights and it was then that she made allegations of abuse for the first time.