Mel Gibson: I've Paid Oksana a Fortune
Mel Gibson:
I've Paid Oksana a Fortune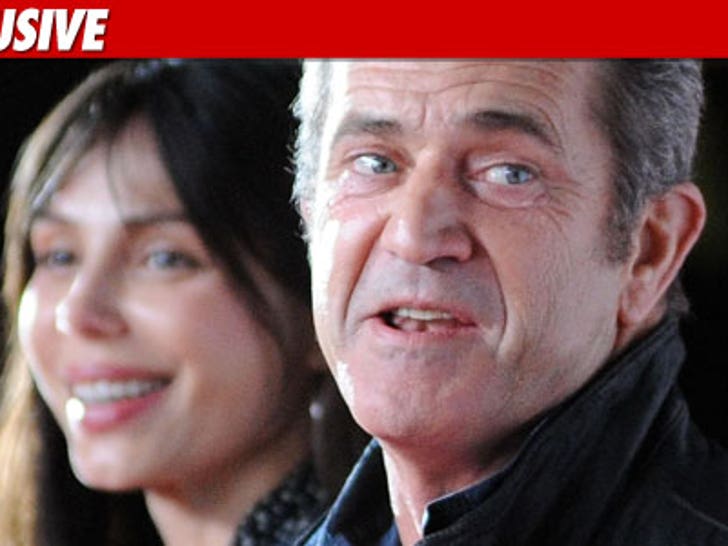 Mel Gibson's lawyer claims the actor has opened his wallet to Oksana Grigorieva since their baby was born, but now that she's allegedly breached their custody agreement Mel's gonna get a little stingier.
Mel's lawyer, Stephen Kolodny, tells TMZ Mel has opened the bank vault for Oksana ... putting her up in a multi-million dollar house, buying her a car, providing health insurance and "giving Oksana tens of thousands of dollars to support her and Lucia over the past months."
Kolodny says Mel has gone far above and beyond what's required of him under a support and custody agreement the former couple reached in mediation.
But now, Kolodny claims Oksana has violated the agreement by refusing to let Mel see their daughter on Father's Day, Mel is only going to pay Oksana what they agreed to in mediation and not a penny more.
Kolodny wouldn't say how much Oksana is legally entitled to under mediation, but sources tell us it's "well over $10,000 a month."
Sources connected to Oksana tell a radically different story ... claiming Mel hasn't paid any support since they split.