Sheriff's Department Child Abuse Detective in Court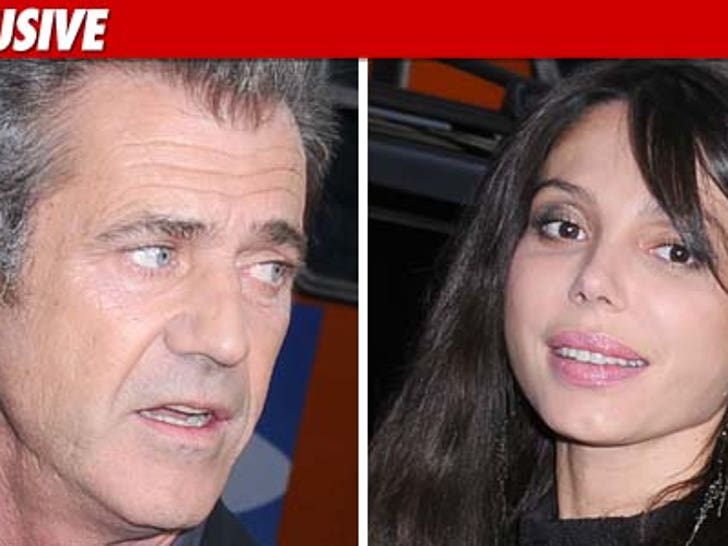 One of the detectives who just showed up at the Mel Gibson/Oksana Grigorieva hearing just said he's there for one purpose -- investigating alleged child abuse.
Detective Dan Scott, who works for the L.A. County Sheriff's Department Special Victims Bureau, just told a TMZ producer in the courtroom hallway, "We investigate child abuse."
Detective Scott is in the hallway with 2 other detectives, waiting to enter the courtroom.