Oksana -- Mel Is Behind Threatening Phone Calls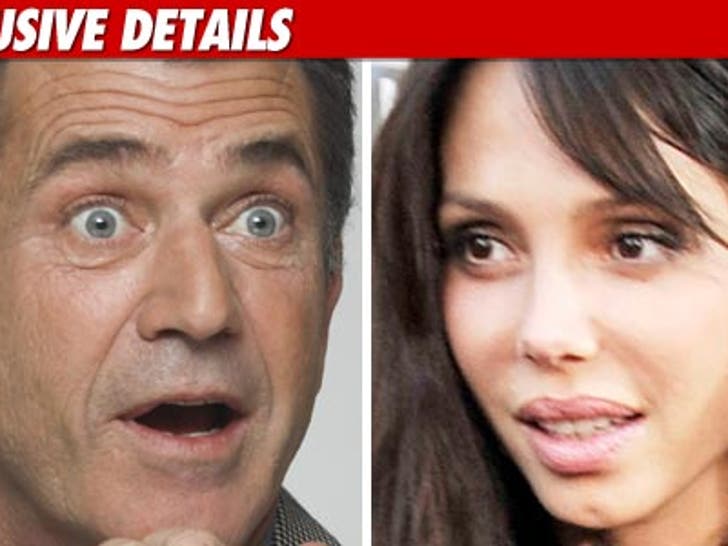 UPDATE: Sources connected with the case tell TMZ Mel's lawyers will prove Oksana's allegations "are absurd and provably false." One source adds, "Yeah right, aside from 200 tabloid editors, only Mel has her number."

Oksana Grigorieva has received "threatening and harassing phone calls" in the last 48 hours, and she believes Mel Gibson is behind them, and that is a big reason why her lawyers are going to court this morning to try and strip Mel of custody ... sources connected with the case tell TMZ.
As one source put it, "Mel is one of the few people who know the phone number. It's not him who's making the calls, but we have reason to think he's behind them."
We're told the calls were made directly to Oksana on her home line -- they were not voice messages. Oksana took the calls and claims the caller was "threatening and scary."
Steve Jaffe, the spokesperson for Oksana, would not comment on the calls, saying, "This is an issue for the court."