Oksana/Mel Tell Different Stories Re: Extortion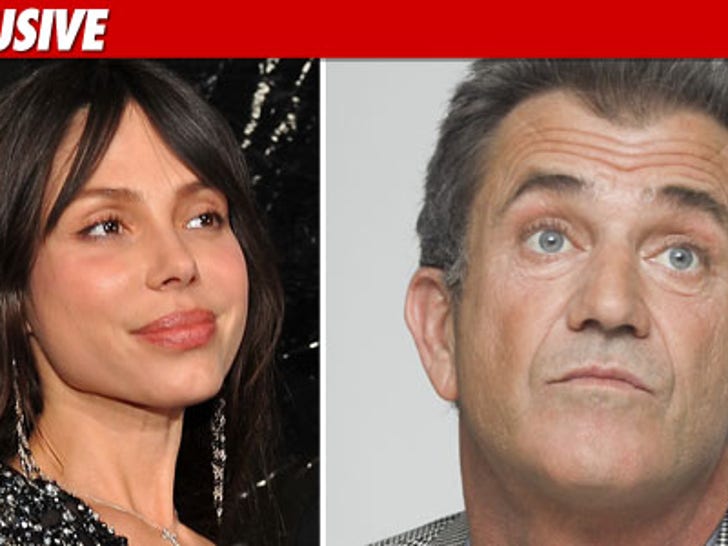 There is a "long paper trail" showing Oksana Grigorieva tried to extort money from Mel Gibson in return for keeping the tapes secret ... this according to sources connected with the actor.
But a source close to Oksana tells TMZ, "She did not try to extort Mel Gibson nor did she ask him for money in return for the tapes."
As we have previously reported, Mel's attorneys plan to meet with the L.A. County Sheriff's Department to make "a presentation of evidence" -- which, we're told, includes their evidence of alleged extortion.