Jeremy London -- Needs More Than 'Celeb Rehab'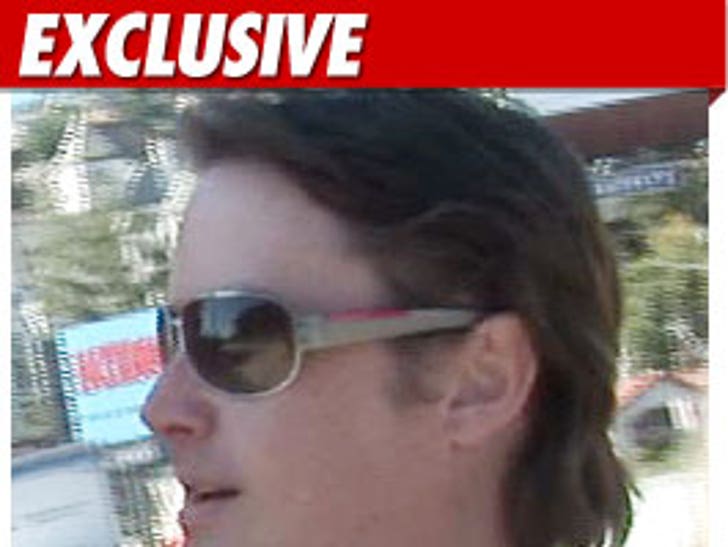 Jeremy London has checked into Dr. Drew's rehab facility -- and according to a source there, it's gonna take more than the 21 days of "Celebrity Rehab" to get him back on track.
We're told Jeremy and his wife Melissa -- who is also checked in -- are going through serious withdrawals. According to a source at the rehab center, the staff there is looking into a treatment program that would last 3-6 months after "Celebrity Rehab" ends.
The consensus of the staff ... London is beyond the kind of help "Celebrity Rehab" can provide.