Jeremy London's Mom: I Don't Want to Bury Him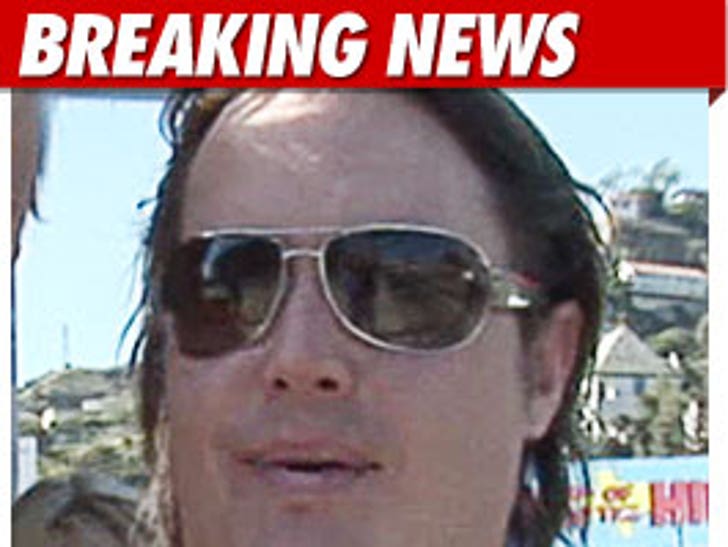 TMZ has learned Jeremy London's mom will tell the judge this morning ... "I don't want to bury another child."
Mama Debbie thinks talking about Jeremy's problems -- including alleged substance abuse -- will save his life.
We're told everyone is going into chambers ... tempers are so hot, apparently the judge doesn't want to do this in open court.
Debbie's attorney, Tamar Arminak who works for Mark Geragos, tells TMZ they will argue that Debbie and Jason have a right to freedom of speech and a restraining order would violate their First Amendment rights.