Jeremy London's Bro: 'Celeb Rehab' Is a Bad Move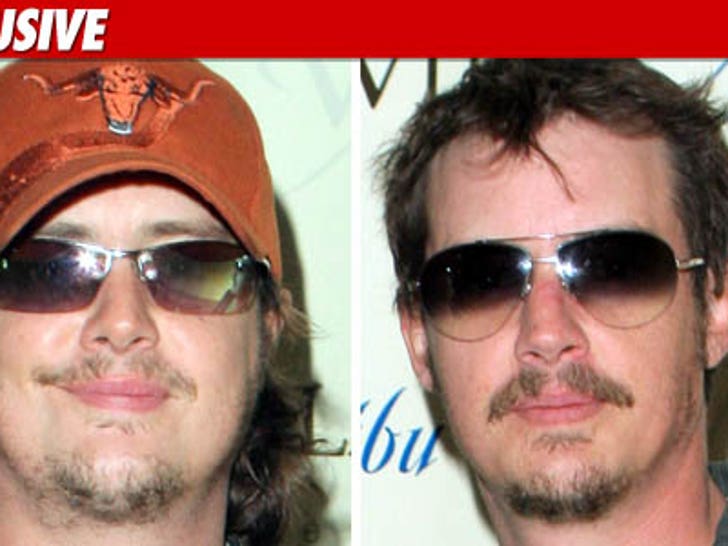 Jeremy London's identical twin brother Jason is worried his flesh and blood inked a deal with "Celebrity Rehab" for all the wrong reasons -- possibly focusing on fame rather than recovery.
Jason (right) tells TMZ, "Of course it is my wish that my brother gets the help that he needs. I truly wish that his motivations for doing this show were to actually admit that he has a problem, take the help, and get his life back."
He adds, "Unfortunately, it does not appear that his motivations are such, and it's going to be a public forum instead of a private intensified rehabilitation. This concerns me. All I can do is hope."
Jeremy hitched his wagon to Dr. Drew's reality show earlier this month -- and will get a reported $40,000 for his trouble.