Oksana Meets with Kennedy Assassination Legend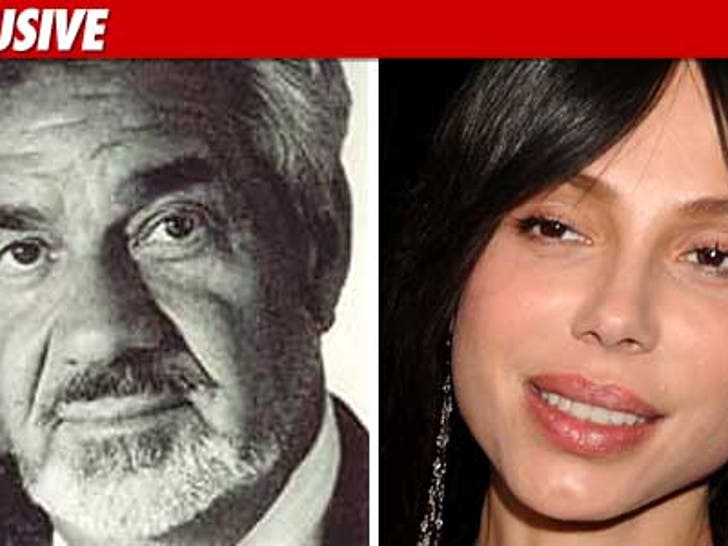 TMZ has learned Oksana Grigorieva is meeting with the man who literally wrote the book on the JFK conspiracy theory.
We've learned Mark Lane (left), who wrote the JFK conspiracy bible, "Rush to Judgment," is meeting with Oksana at her home.
Lane, who is licensed to practice in New York and Washington DC, showed up at Oksana's home along with her rep, Stephen Jaffe.
It's unclear why Oksana and Lane are meeting. As we first reported, Gibson's people believe the recordings of Mel and Oksana have been altered and the Sheriff's Department is currently conducting an analysis. Lane has had plenty of experience with forensic evidence.
Lane is also a civil lawyer, which raises the question about a possible civil lawsuit.