We Don't Need No Education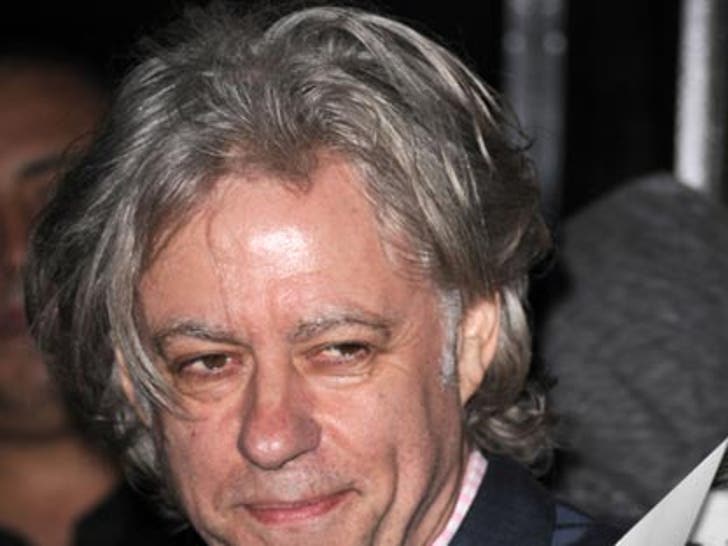 The 58-year-old resurfaced at some event in Australia recently, looking sympathetic.
Bob was the force behind Band Aid's "Do They Know It's Christmas," the charity super-concert Live Aid in 1985 and the Live 8 concerts in 2005.
Bob's daughter Peaches Geldof is dating actor/director Eli Roth.