LAPD Rescues Brooke Mueller -- Or At Least Her Wallet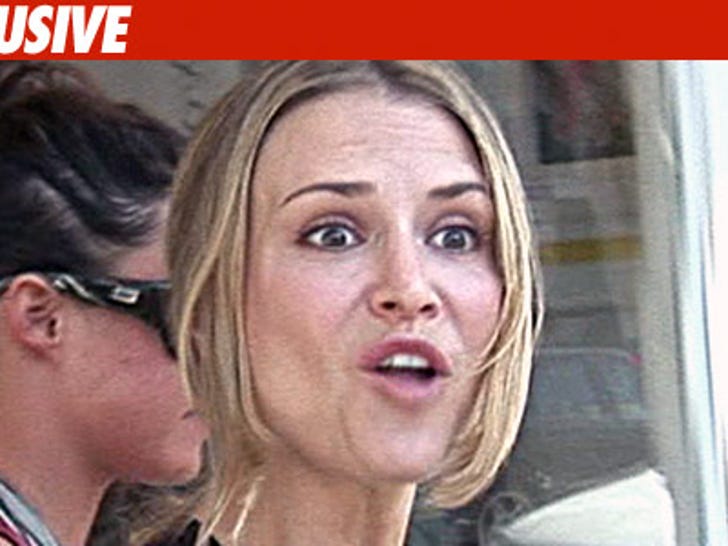 The only thing worse than losing your wallet is losing it, canceling all your credit cards, and then finding it -- as Charlie Sheen's soon-to-be ex Brooke Mueller can tell you.
Sources close to Mueller tell TMZ she lost her wallet about a week ago and took the aforementioned precautions. But lo and behold, a week later the wallet turned up ... at LAPD Hollywood division.
There was one small silver lining -- Mueller learned her wallet was found right before she was about to go to the DMV and get a new license.
And no one should have to go the DMV when they don't have to.