Charlie Sheen -- Coast Is Clear for Divorce
Charlie Sheen
Coast Is Clear for Divorce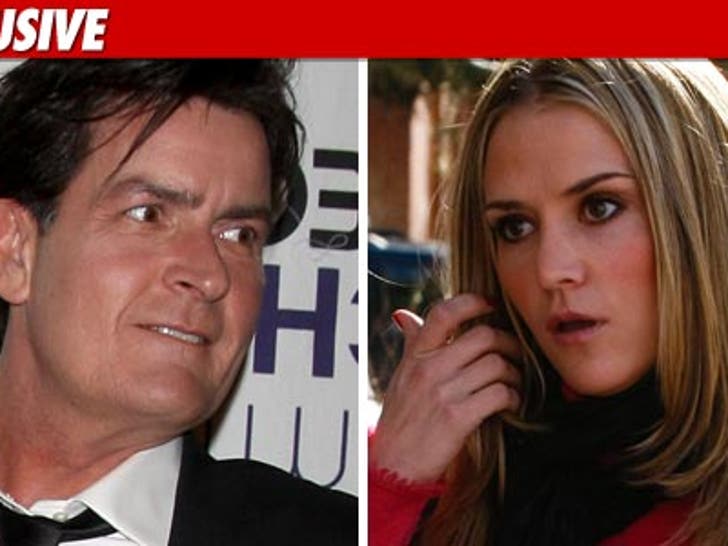 Sources connected with Charlie Sheen and Brooke Mueller tell TMZ now that Charlie's criminal case in Aspen is over, the deck has been cleared to begin divorce proceedings.
As we first reported back in June, Charlie and Brooke have signed divorce docs spelling out who gets what when their marriage ends.
Sources say they were holding off until Charlie's Aspen assault case was over, fearing a divorce would give prosecutors ammo in the case.
We're told almost from the beginning, Brooke has always wanted nothing to do with the case. And now that the case is over, we're told divorce docs will soon follow.