Charlie Sheen -- 'I'm Going to Disneyland!!!' -- Charlie Sheen Disneyland
Charlie Sheen
'I'm Going to Disneyland!!!'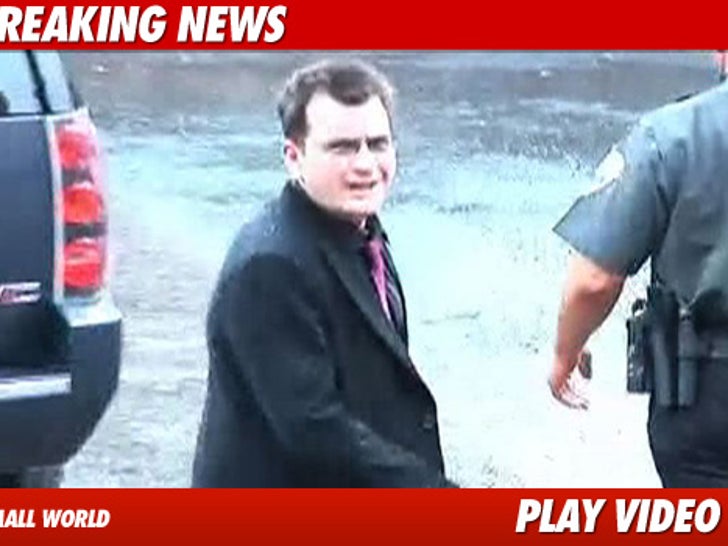 Charlie Sheen is already planning a trip to the happiest place on Earth ... after avoiding being sent to the unhappiest place on Earth (jail) ... telling TMZ on his way out of court, "I'm going to Disneyland."
As we previously reported -- Sheen's lawyer, Yale Galanter, hooked the actor up with a plea deal in his assault case that will allow Charlie to complete his 30-day sentence by spending a few "seconds" at a rehab facility in Malibu. Click here for the full explanation.
And Charlie knows how good he has it -- because as he walked out of court, he told us, "Yale Galanter is a rock star, what can I tell you?"
Charlie also released this statement: "I'm very grateful to the court and to the people of Pitkin County. I look forward to complying with the court's decision, getting on with my life and putting this behind me."