Charlie Sheen Plea Deal Down to the Wire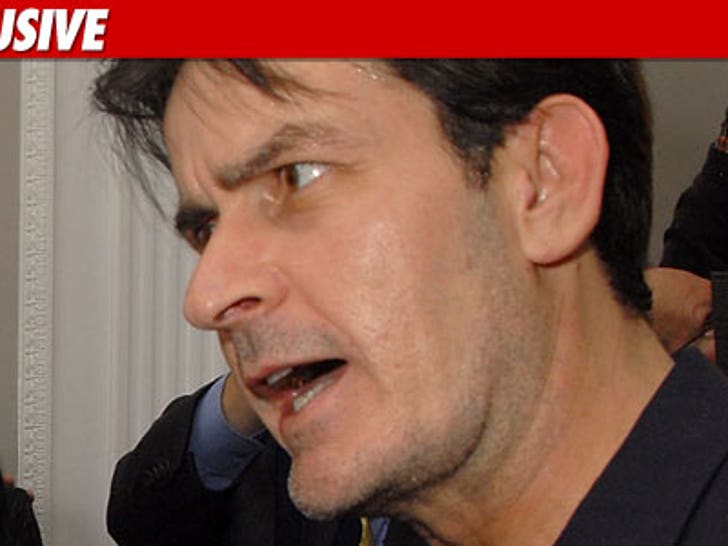 Charlie Sheen's plea deal is on the verge of being completed -- and not a second too soon as he's due back in court in Aspen, CO this afternoon.
TMZ has learned the final details are still being hammered out, but we know this -- the deal will not prevent Charlie from taping a single episode of "Two and a Half Men." Law enforcement sources tell us if Charlie does jail time it won't interfere with shooting of the show.
Charlie was charged with three crimes -- felony menacing, misdemeanor 3rd degree assault and misdemeanor criminal mischief -- stemming from the alleged Christmas Day altercation with his wife, Brooke Mueller.
Charlie's scheduled to be in court at 3:00PM PDT ... and TMZ will be live in Aspen.