Charlie Sheen -- Clear Signs of a Plea Deal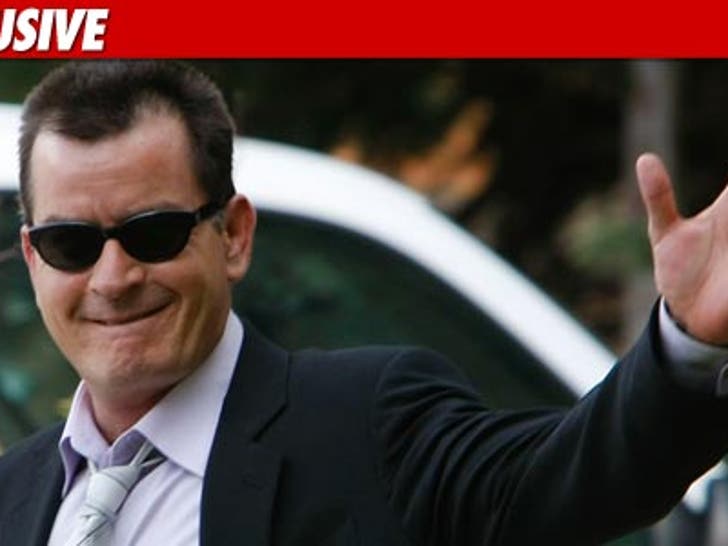 Sources connected with the production team on "Two and a Half Men" tell TMZ Charlie Sheen will be on the set for next week's taping -- and he will not miss a single taping for the new season because of his criminal case.
Although a plea deal is not finalized, the assurance the production team has received is a clear sign Charlie will probably get a better deal now than he would have under the original deal that fell apart back in June.
The first taping for next season is August 6. Charlie is scheduled to be in Aspen for court on August 2.