Charlie Sheen May Be Screwed in Plea Deal
Charlie Sheen
May Be Screwed
in Plea Deal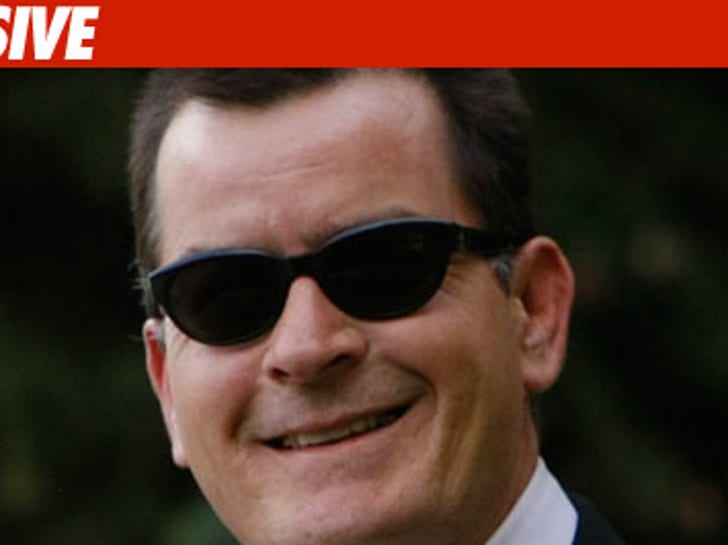 Law enforcement sources tell TMZ ... the Pitkin County Sheriff will not go along with the plea deal that was supposed to be approved yesterday -- and Charlie Sheen's lawyer says it just ain't right.
TMZ broke the story ... the plea deal went south yesterday because Beverly Campbell, the Jail Administrative Officer, was adamantly opposed to giving Charlie work release. Campbell felt Charlie was only eligible for "Useful Public Service" -- UPS. Under UPS, Charlie would not be allowed to smoke or eat outside the jail, and his hours of freedom would be more limited than work release.
Sheriff Bob Braudis refused yesterday to order his underling to approve work release for Charlie, even though multiple sources tell TMZ Braudis had already given thumbs up to a signed plea deal between the prosecutor and Charlie -- a plea deal that specifically approves work release.
Now we're told, the Sheriff is backing Beverly ... leaving it all up to her. And we're told Beverly is firm ... no one gets work release under these circumstances.
Charlie's lawyer, Yale Galanter, tells TMZ, "People should always honor their agreement, no matter what the circumstances."