Charlie Sheen Plea Deal Derailed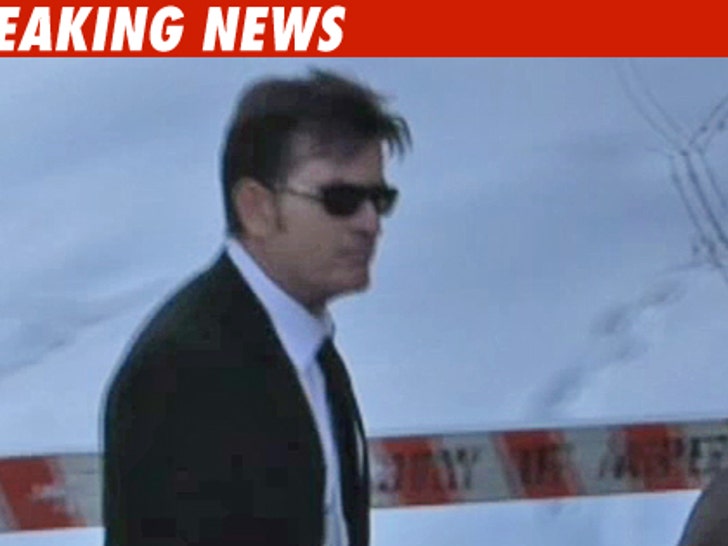 Something happened on the way to the courthouse ... because Charlie Sheen's plea deal didn't go down today.
Prosecutor Arnold Mordkin said in court, "We need more time than is available for us to complete some of the finer points [of the plea deal]."
After the hearing, Mordkin said, "It hit a snag." He was not specific.
Charlie's lawyers seemed stunned when the plea deal didn't happen.
Charlie and company will return to Aspen on July 12.