Gloria Allred Dogs Charlie Sheen in Aspen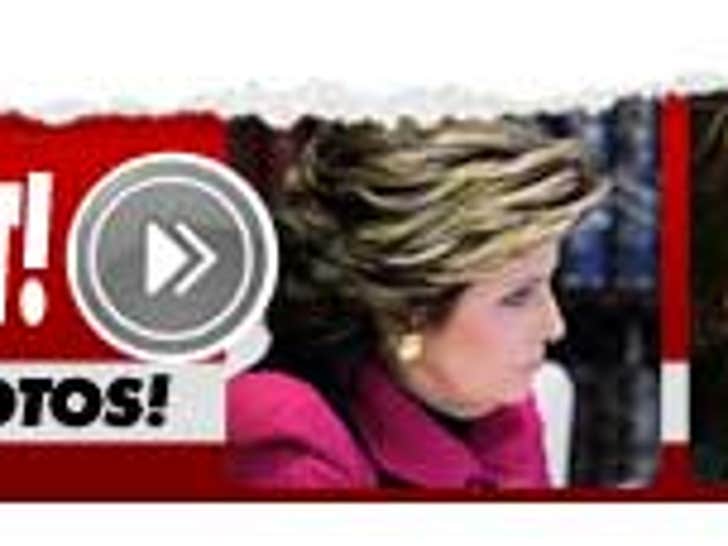 Charlie Sheen may have dodged a bullet, but he didn't dodge Gloria Allred -- because she's in Aspen, armed with a woman who we're told would have been a witness in Charlie's case had it gone to trial.
We're told Allred flew in over the weekend and will hold a news conference after Charlie's court hearing today. The woman -- we do not know her identity -- will be by Gloria's side and will speak as well.
Gloria has a history with Charlie ... she repped Brittany Ashland, who sued Charlie in 1997 for allegedly physically abusing her. We're told Ashland reached a settlement with Charlie but the terms are confidential. Charlie pled no contest in '97 to misdemeanor battery in the criminal case.
We're told the woman who will be by Allred's side is neither Brittany Ashland nor Denise Richards. It's almost certainly not Kelly Preston.