It's Curtains for Charlie Sheen!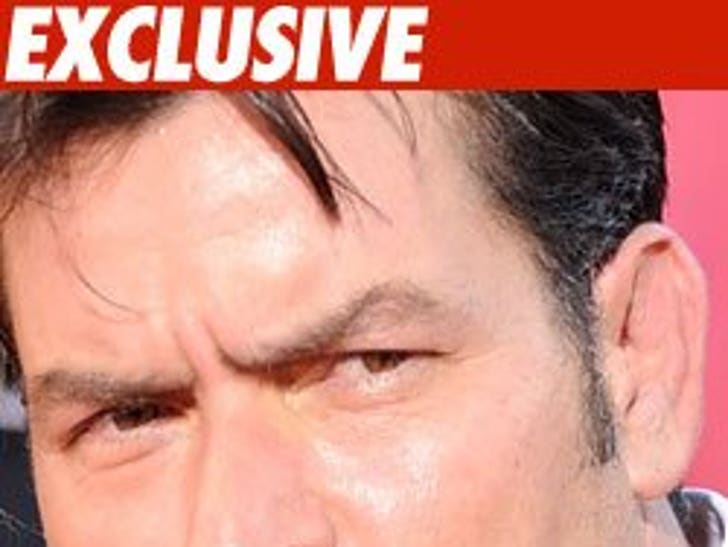 Charlie Sheen will serve part of his jail sentence at a theater in Aspen ... TMZ has learned.
We broke the story ... Charlie is eligible for work release while he serves his 30-day sentence for 3rd degree misdemeanor assault.
We've learned Charlie will work at Theatre Aspen, a renowned professional theater, where he will coach actors, help in the fundraising department and perform various other tasks. Although it is work release, Charlie will not accept a salary.
We're told Charlie will still be considered an inmate at the jail. He will be free to leave jail at 8 AM for work every day but he must return by 8 PM.
We're told the Pitkin County Sheriff's Department has given its nod of approval, but the work release must be approved by the judge.
Charlie will be in court Monday at 4 PM, where the plea bargain and work release plan will be formally submitted to the judge. Assuming all goes well, Charlie will check in at the jail later that day.