Charlie Sheen's Brand New Bedtime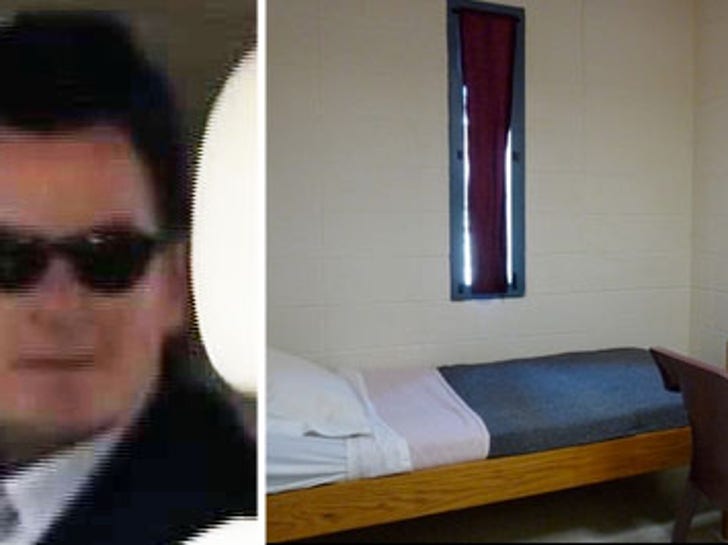 Charlie Sheen is gonna have a lot of late-night television to catch up on when he's out of the clink -- lockdown at his new jail is 11:30 PM.
TMZ has learned inmates at the Pitkin County Jail are allowed out of their cell from 8 AM until 11:30 PM every night. During free time, inmates can watch TV, read, socialize and even play cards.
As we previously reported Sheen will leave the jail every day from 8 AM to 8 PM for his work release program at a local theater -- so that gives him a cool 3-and-a-half hours to mess around when he gets back.
Still, no Letterman behind bars ... that's hard time.