Charlie Sheen -- The Sweetest Deal Ever ... Maybe
Charlie Sheen
The Sweetest Deal Ever
... Maybe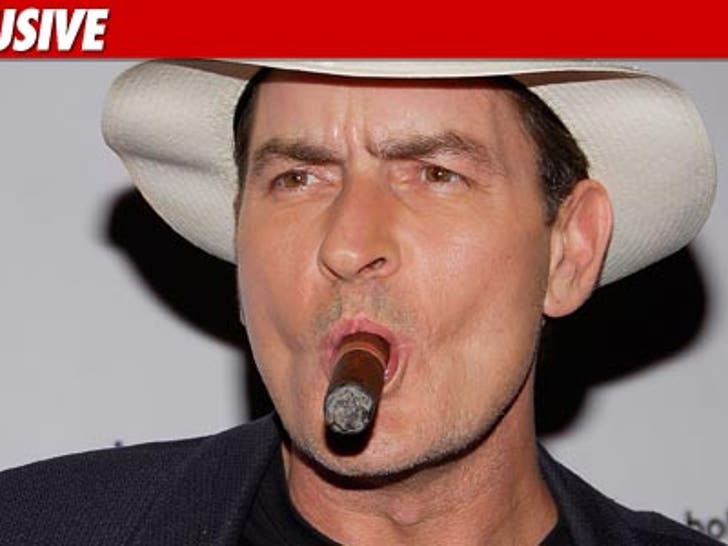 Sources connected with the Charlie Sheen case tell TMZ the plea bargain is still a 50/50 toss up, hours before today's court hearing ... but one thing is certain -- Charlie will not do jail time.
Sources tell TMZ there are two options on the table between Charlie's lawyer, Yale Galanter, and prosecutors. We're told neither option includes jail time, and very little or no probation.
But it gets even better for Charlie ... he will plead no contest to a misdemeanor -- not a felony, and his work schedule on "Two and a Half Men" will not be affected in any way.
We're told Charlie is in the air right now flying to Aspen, where he and Galanter will meet with prosecutors before going to court.
If they cannot strike a deal, we're told both sides will ask for a trial date when they appear in court at 3:00PM PDT.
If a deal is struck it will be a remarkable feat that Yale Galanter -- who also reps Brooke Mueller -- orchestrated a deal for Charlie that is beyond sweet.