Don't Know What You Got Till It's Gone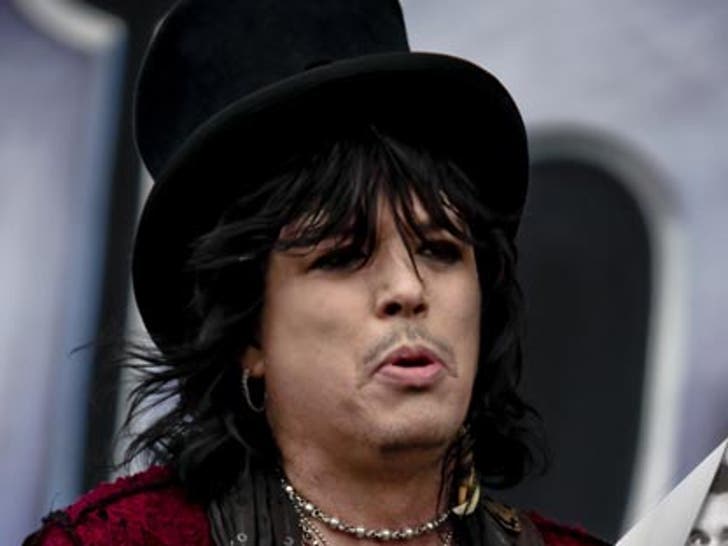 The 49-year-old resurfaced at some concert in England recently, looking like Slash/Johnny Depp.
Jon Bon Jovi discovered Cinderella in a Philadelphia bar.
In the '90s, Tom had surgery to remove nodules from his vocal cords and had to learn to sing again.