Joey Lawrence -- Painful Script Ripped My Cornea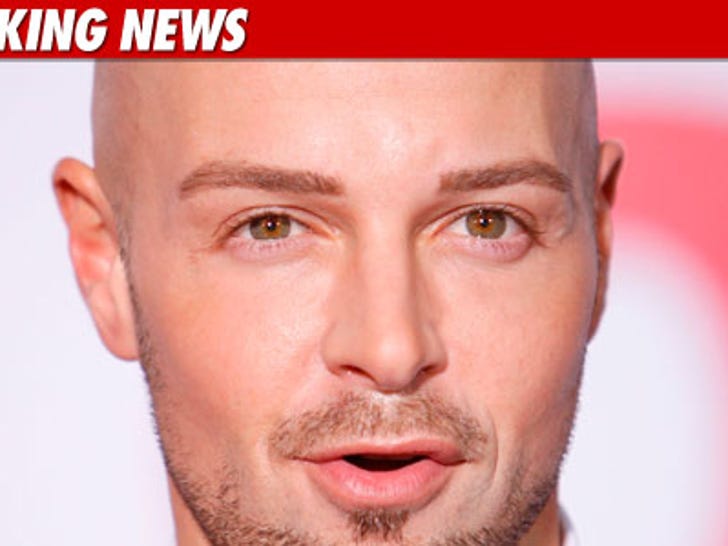 Joey Lawrence is a sight for sore eyes -- according to source on the set of his new show, the actor "ripped his cornea" during rehearsal yesterday ... when someone jabbed him in the eye with a script.
Here's how it all went down ... Joey was standing behind his co-star Melissa Joan Hart on the set of "Melissa & Joey" when another actor, who was holding a script in one hand, leaned in to hug Melissa.
According to eyewitnesses, the script-holder underestimated his reach ... and accidentally stabbed Joey right in the peeper.
We're told Joey immediately went to see a doctor -- and learned the script-jab "ripped his cornea."
Sources tell us Joey's eye is healing well and he'll be back at work tomorrow night.