Kim K -- Can't Decide What She 'Likes Poking More'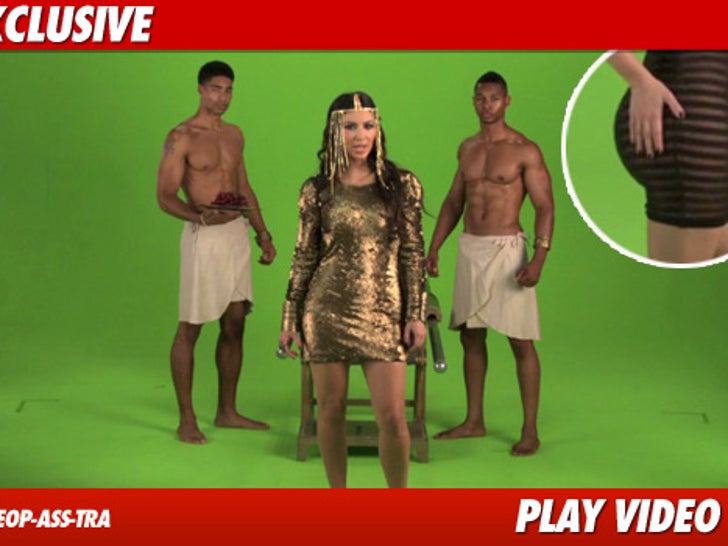 Kim Kardashian is helping that much-hyped Internet thingy finally fulfill its potential by delivering herself in skimpy outfits while purring, "I'm here to make you an offer you won't be able to refuse."
Check out her outtakes because -- seriously -- when else are you ever going to hear Kim say this to you: "I can't decide what I like poking more ... you or these bubbles?" Seriously.